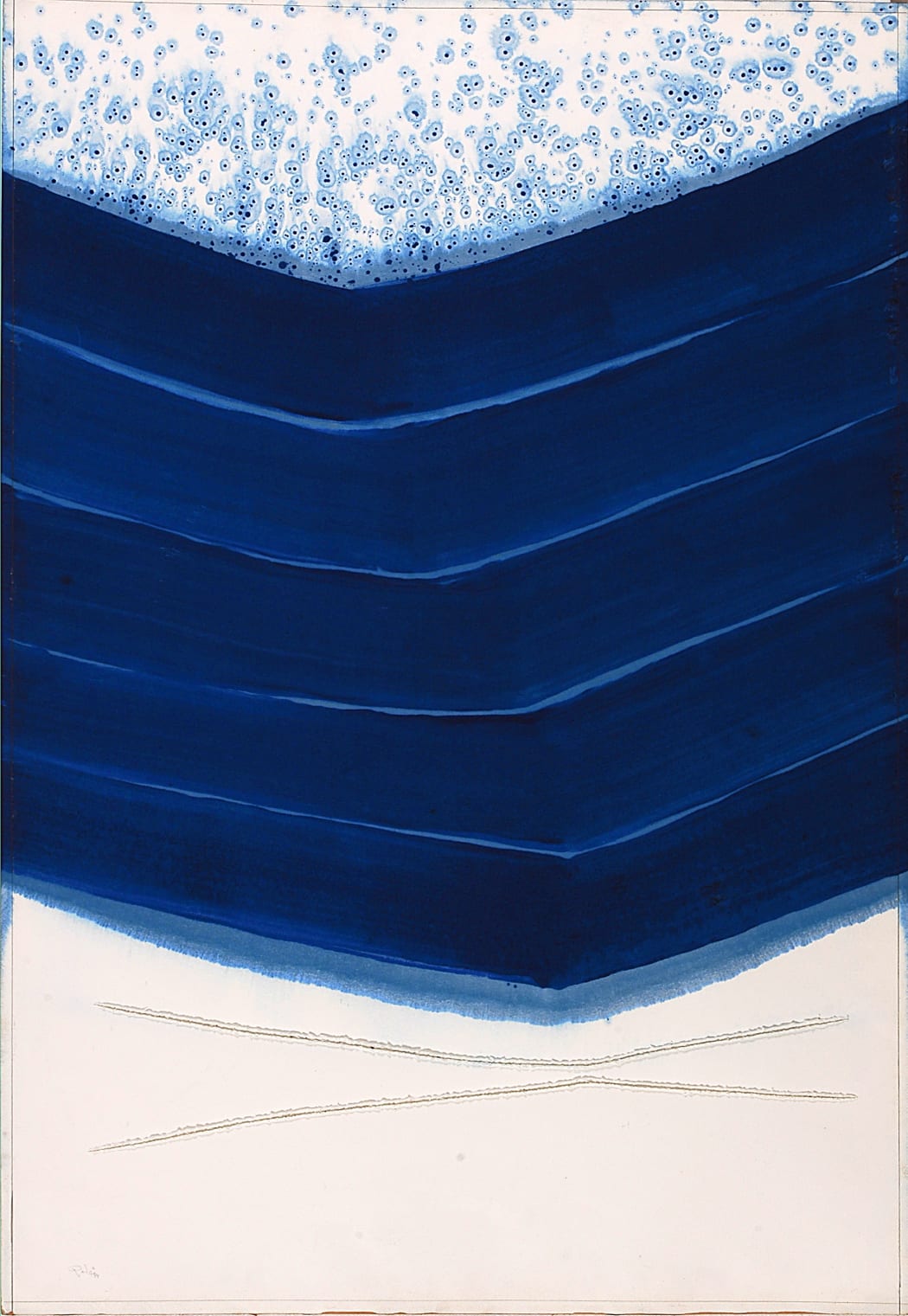 In the midst of pop, conceptual and minimalistic, a form of perennial art still exists that is not only aesthetic but much more. It is a medium of expression - An expression of the inner conscience that has the power to heal. All this depth contributes to its aesthetic growth. Through this, an artist helps the society to see the finer aspects of living.

Some classify this as Spiritual Art and some as Neo-Tantric Art, all these evoke a feeling of calm and healing. The artist simply speaks through a common visual language, enlivining from their childhood, early life, experiences and even struggles.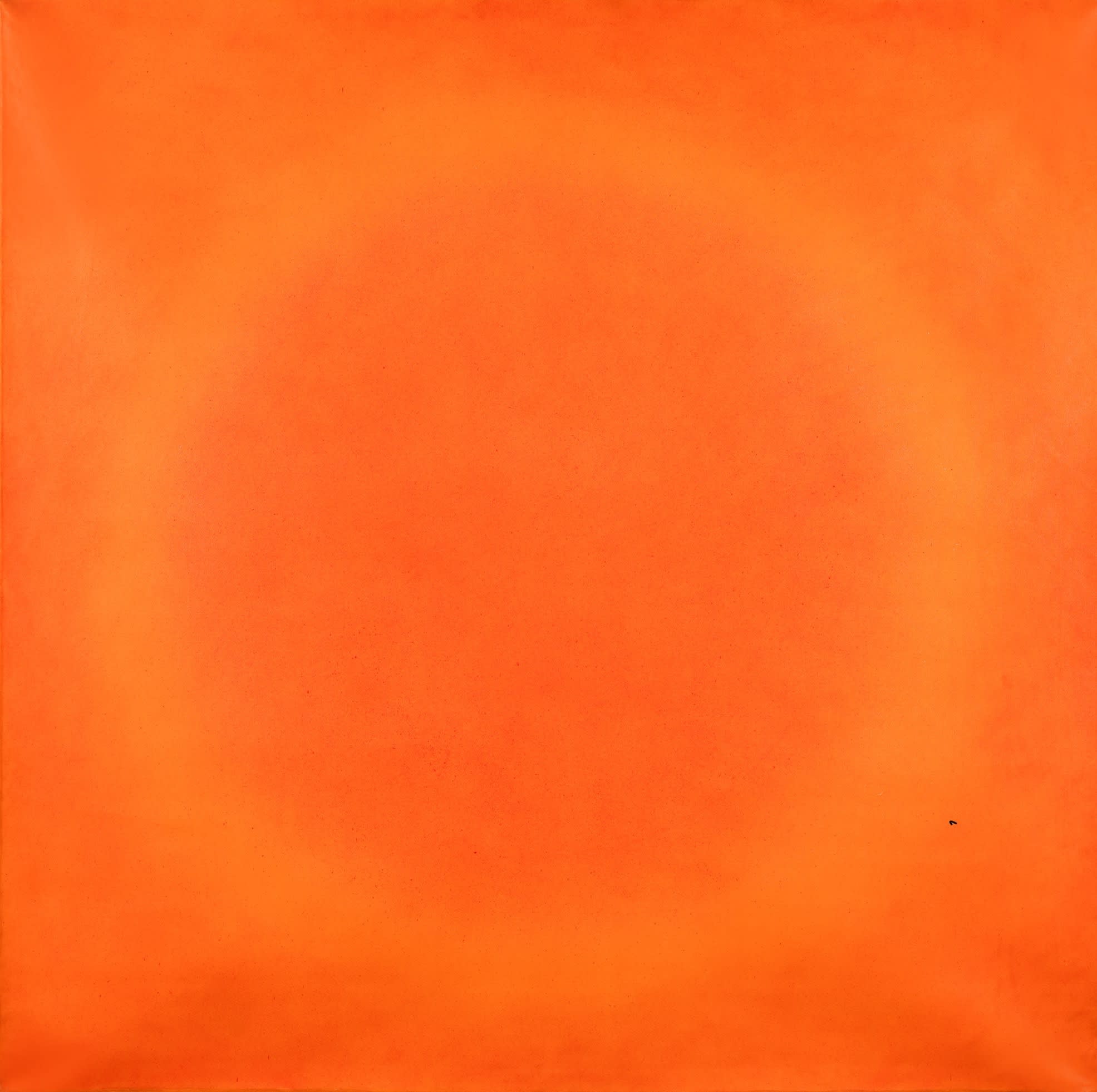 SHOBHA BROOTA |
THE DIVINE PRESENCE I 2006 I ACRYLIC ON CANVAS I 59.2 X 59.2 in
---
"Painting is a total and complete visual expression for me. I use colour's full and innocent power field similar to the deep state of meditation - Nirvikalpa. I keep my cleverness and concern down. A painting is not a riddle. It is joy and ecstasy."
-Sohan Qadri
Spiritual Art has a sense of tranquillity and deceptive simplicity that arouses the meditative reverie untied to the confines of narratives. The artworks have a calming and tranquil quality which simply transport the viewer into a meditative state detaching from reality for a while. Devoid of symbols, the paintings still represent texts and expressions that are primarily understood as revelation and transcendent in nature.
Explore our collection of Spiritual Art